Details

GREAT REVIEWS!
No.1 Selling Pharmaceutical Grade
Sports Supplement Brand in Singapore, Asia, and Canada!



Products selling in Singapore since 2009

Consists ONLY Pharmaceutical Grade Active Ingredients

Complies with Health Sciences Authority (HSA) Supplement Guidelines

Magnum Nutraceuticals has been honored with Popeye's Supplements Canada Brand of the Year 2015 Award!





Magnum® Nutraceuticals is dedicated to integrity in producing the highest quality sports nutrition supplements.


Magnum® commissions only CGMP (Certified Good Manufacturing Practices), Site Licensed (Pharmaceutical) Manufacturing Facilities to produce our highly advanced, quality formulas. These facilities are Government audited for quality assurance and label claims. Through this, our clients can be guaranteed that every ingredient used is Pharmaceutical Grade and our formulas will be far more effective in a much shorter period of time. Magnum® goes this extra distance to provide the highest quality ingredients possible for every formula and to instill confidence in our clients that Magnum® is the brand to trust.


Magnum® Nutraceuticals has been in business since January 2005 and can now be found in over 60 different countries internationally.


Better Ingredients, Better Results.®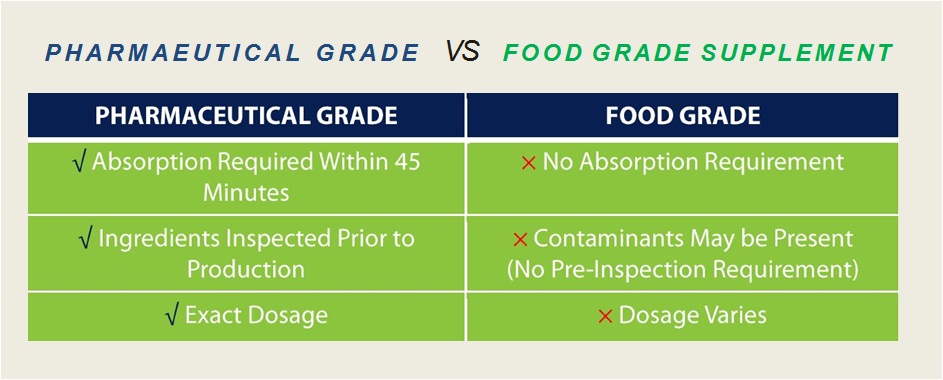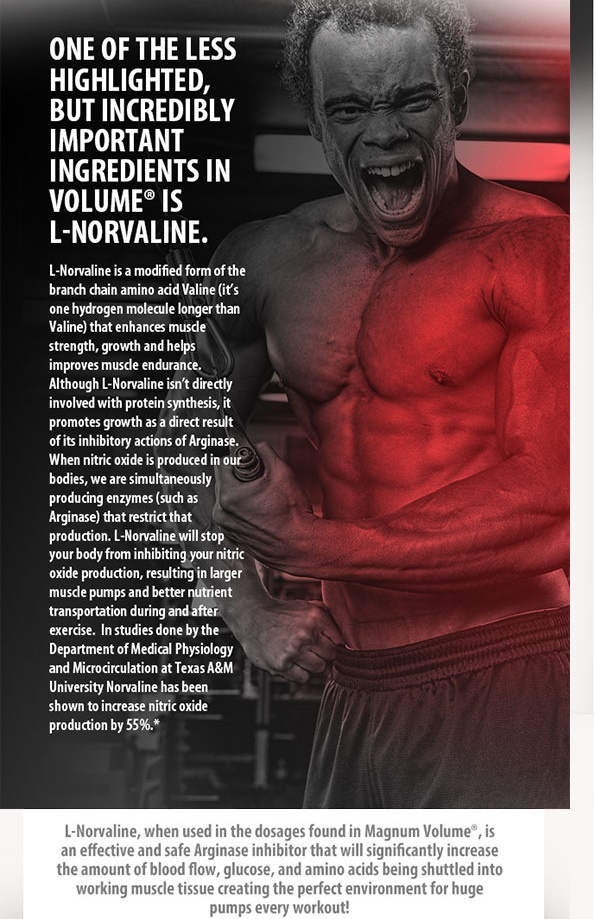 Frequently Asked Questions





SUGGESTED USE:
Take 4 capsules 20 - 30 minutes prior to training.
Magnum Volume should be used on training days.
Customer Reviews
Convenient to consume as no need to mix with water unlike powdered preworkout. (Posted on 05/07/2017)
Item was well received and delivery was prompt (Posted on 03/07/2017)
Ordered on 9 Oct; received on 11 Oct (courier). The tabs are easy to swallow. It works well enough for me. (Posted on 15/06/2017)
.I have never expected to see such a great pump as the ingredients looks under dosed .But I was impressed as I felt my muscles getting fulle anf tighter within the first few sets of my exercise.I got this for a offer of 36dollars and satisfied with the results of my first day of trying out. (Posted on 23/07/2016)