Home

/

Magnum DRIP DRY Pharmaceutical Grade Water Loss Agent, 90 Capsules (Expiry Date 04/2020)
Details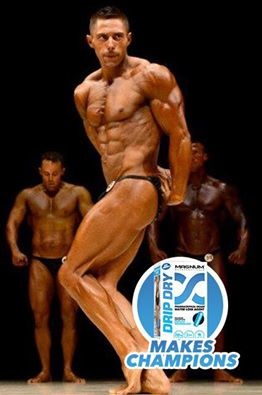 No. 1 Selling Pharmaceutical Grade
Water Loss Agent in Singapore, Asia, and Canada!
Products sold in Singapore since 2009
Consists ONLY Pharmaceutical Grade Ingredients
Complies with AVA (Agri-Food & Veterinary Authority of Singapore) Food Guidelines
Magnum Nutraceuticals has been honored with Popeye's Supplements Canada Brand of the Year 2015 Award!
Magnum® Nutraceuticals is dedicated to integrity in producing the highest quality sports nutrition supplements.
Magnum® commissions only CGMP (Certified Good Manufacturing Practices), Site Licensed (Pharmaceutical) Manufacturing Facilities to produce our highly advanced, quality formulas. These facilities are Government audited for quality assurance and label claims. Through this, our clients can be guaranteed that every ingredient used is Pharmaceutical Grade and our formulas will be far more effective in a much shorter period of time. Magnum® goes this extra distance to provide the highest quality ingredients possible for every formula and to instill confidence in our clients that Magnum® is the brand to trust.
Magnum® Nutraceuticals has been in business since January 2005 and can now be found in over 60 different countries internationally.
Better Ingredients, Better Results.®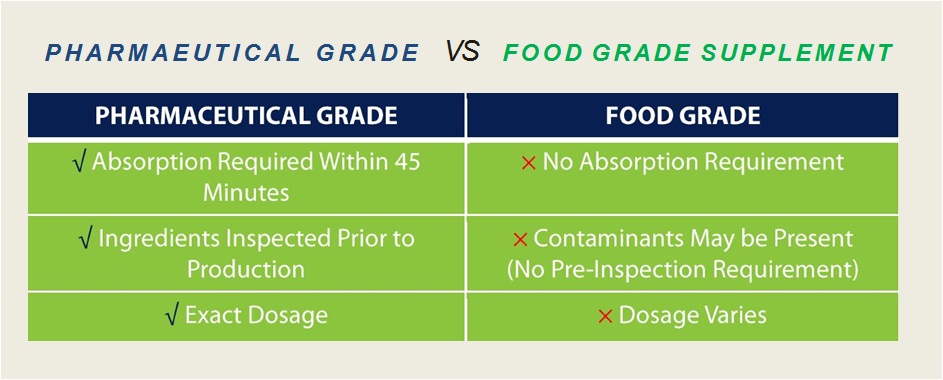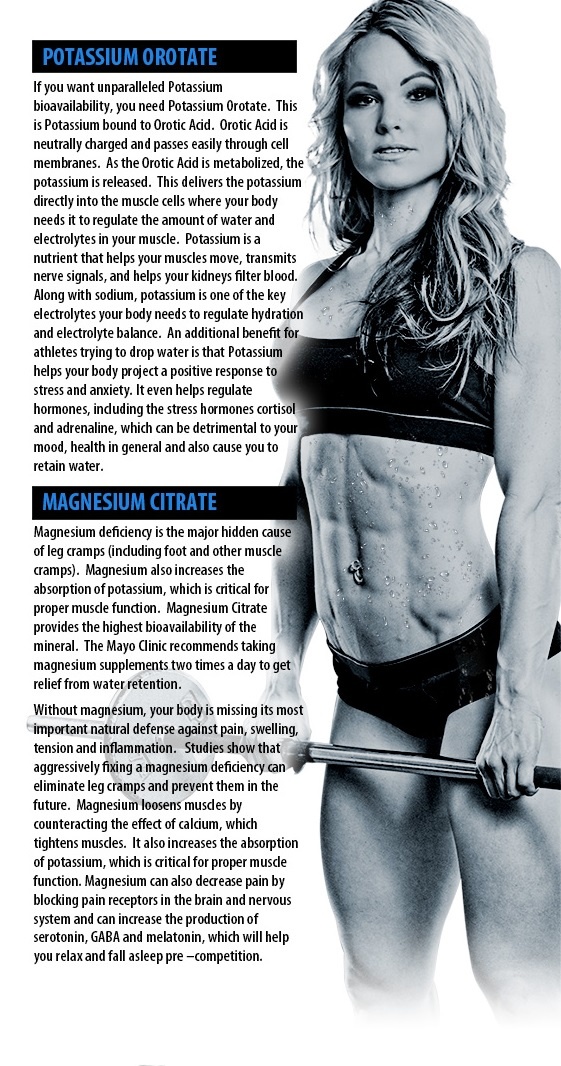 Customer Reviews
Recommended Review by

mad*******


Fast delivery, yet to try but heard products with alots of good reviews. Will recommend friends to purchase (Posted on 15/06/2017)

Quality product! Review by

ian*******

Great experience with the product! I will always recommend Magnum products. Today the delivery exceeded my expectation, I order 11th of October receive the next day.Good job! (Posted on 15/06/2017)
Product Tags
Use spaces to separate tags. Use single quotes (') for phrases.
Sale Products
Special Price S$35.00

Regular Price: S$45.00

Special Price S$20.90

Regular Price: S$85.00

Special Price S$12.90

Regular Price: S$28.00

Special Price S$12.90

Regular Price: S$28.00

Special Price S$12.90

Regular Price: S$28.00

Special Price S$15.00

Regular Price: S$25.00

Special Price S$49.90

Regular Price: S$82.00

Special Price S$4.90

Regular Price: S$28.00

Special Price S$39.90

Regular Price: S$59.00

Special Price S$73.00

Regular Price: S$85.00

Special Price S$39.95

Regular Price: S$49.95

Special Price S$49.00

Regular Price: S$70.00

Special Price S$55.00

Regular Price: S$68.00

Special Price S$23.90

Regular Price: S$48.00

Special Price S$32.00

Regular Price: S$38.00

Special Price S$22.00

Regular Price: S$30.00

Special Price S$15.00

Regular Price: S$18.00